During active work on a Mac, many different applications often open at once, and it becomes inconvenient to work with all at once, there is a serious need to close them all at once, and not separately.
To minimize all windows, in Mac OS for these purposes, by default, there are hotkeys Cmd + F3 or Fn + F11 .
There is another option to simplify your task for the future. Use the function "Use function keys … and others as standard". This is done through System Preferences> Keyboard . In a window like this. This option is only available on Mac devices without the Touch Bar.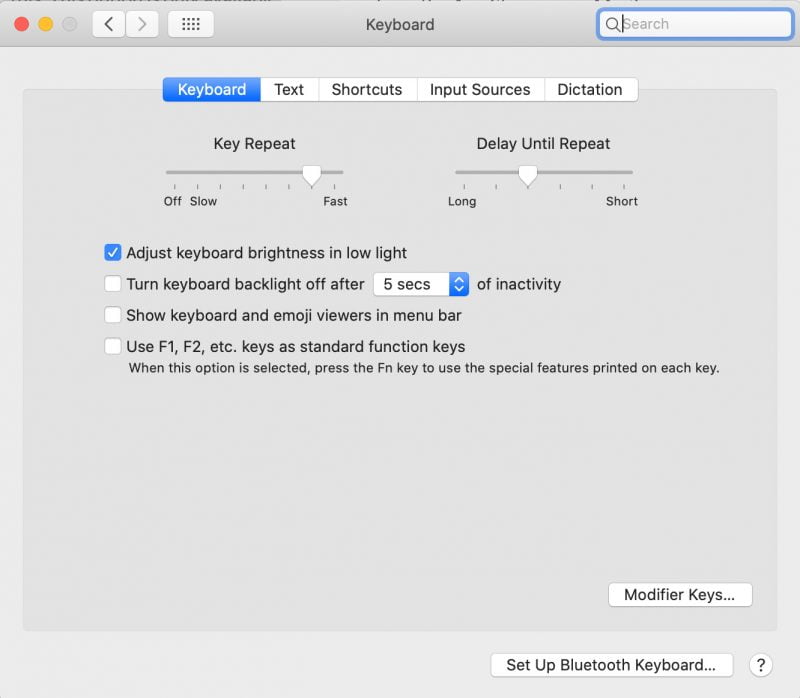 By default, as you can see, the checkbox is unchecked. Activate the function.
Now some keyboard shortcuts will be simplified duplicated by these "standard" ones. Namely, you can minimize all windows by pressing a single F11 button. More comfortable.
Well, just at the end of the article – in order, on the contrary, to maximize the window in Mac OS, hotkeys are not assigned by default. You can set them yourself if you wish.
This is done in System Preferences > Keyboard > Keyboard Shortcuts. We press +, that is, we make a new combination. In the name of the menu, write Expand and set any suitable combination.
In general, it will be useful for the reader to know that the existing key combinations, including those listed above in this article, can be reassigned here for their own comfortable work.