Why might you need to change the administrator name on Mac OS? How do I change my username?
It's very easy, for example, if you forgot your Mac administrator username and password or bought a used computer with the wrong name.
In the first case, you need to reset the current password. To do this, first try to enter it incorrectly three times in a row. If the reset function is available via Apple ID, then get access to something like this window.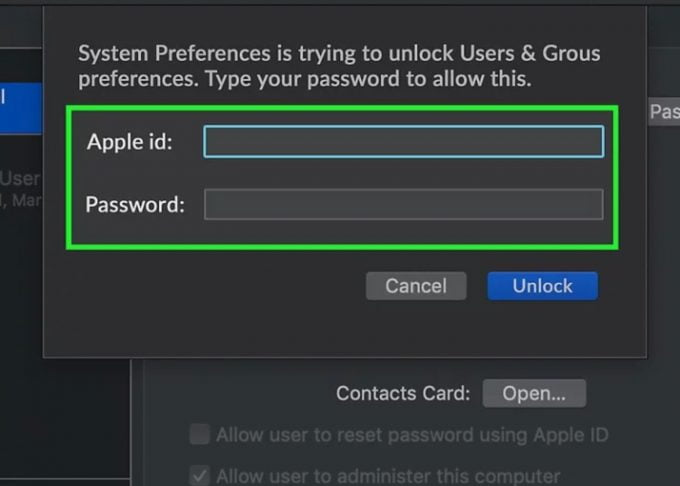 Enter the password already for your Apple ID, create a new administrator password and log in with it into the current admin account.
If this is not possible, then the password will need to be reset through boot mode using the Command + R combination, this is a more difficult task and is not covered in this article. One way or another, let's assume that in the end you get access to the current admin record and now it remains to decide how to change the username on Mac OS.
How do I change the name of my Mac?
Go to the boot disk, then to the Users folder. Give a new name to the Administrator System Folder, macadmin.

New name is now newadmin.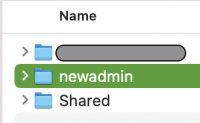 Next step, go to System Preferences, Users & Groups
Unlock the interface by clicking on the lock.
Right click on the macadmin name, choose Advanced options: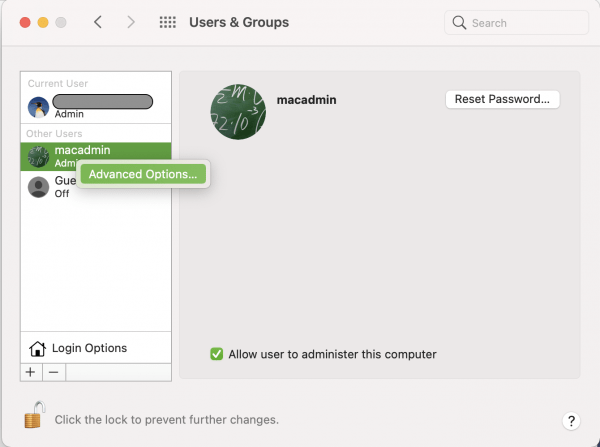 Rename the administrators name to newadmin and click Ok. You should restart your Mac after this change.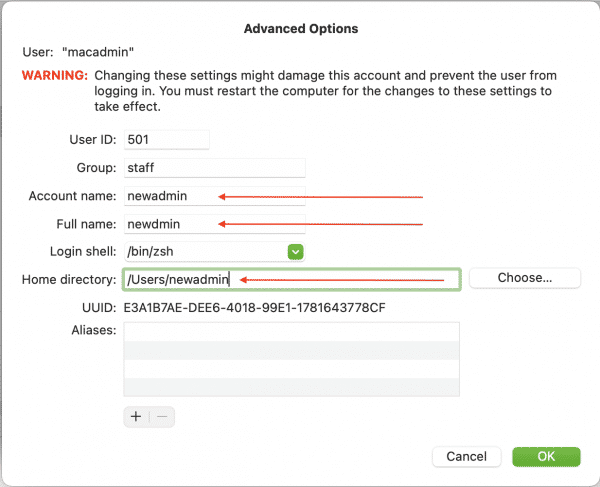 In the future, there may be slight difficulties with the fact that some programs will not immediately perceive new paths to files and folders. In this case, you will need to change the paths in specific applications.
Have a nice work!