Many novice users are wondering: how to view memory on Mac OS? – everything is pretty simple. Go to the Apple menu (located in the upper left corner).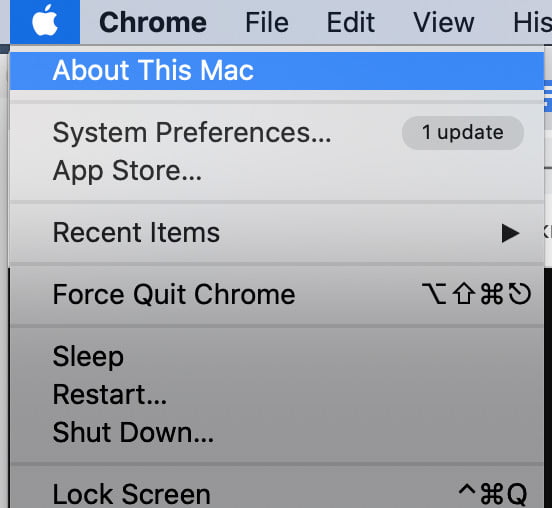 In the list, click About This Mac . There, look for the Overview section (it is the first in the list).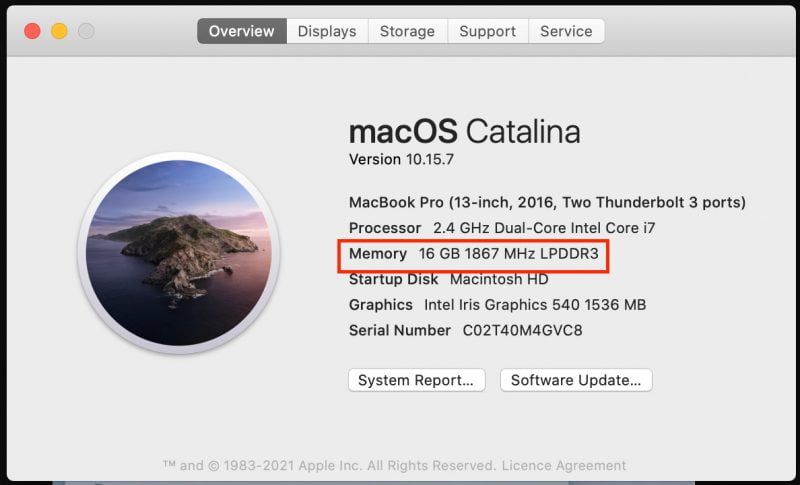 You can also use the built-in Mac System Monitor utility . It is available in all Applications, in the Others folder. There, respectively, the Memory tab.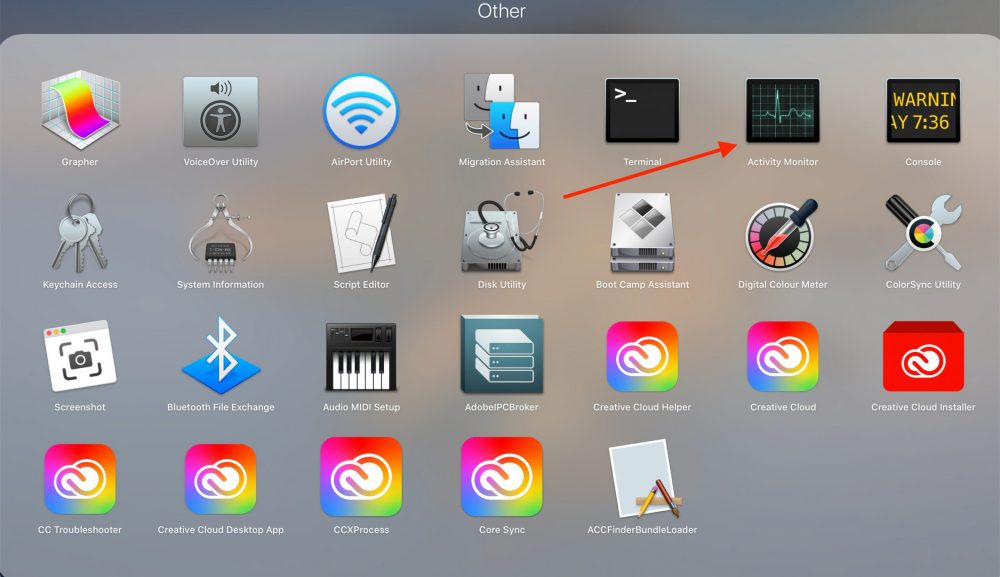 Now, if you want to upgrade the RAM on Mac OS, you will know what parameters the purchased memory should correspond to. This only applies to older laptops.
And to find out how many gigabytes maximum your computer supports, you should advise the MacTracker program, which can be found in the Mac App Store, there, in the Memory and Graphics tab, see what is written in Maximum Memory.
Everything. Now you have found out how much RAM you have, what it is now and how much the maximum can be. Happy work.